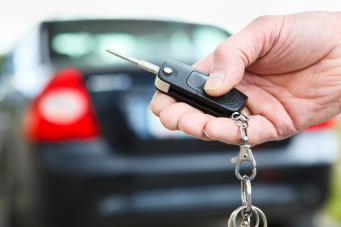 San Antonio, TX, do you need a new car key made right at your location at a quick and affordable manner?
Did you somehow lose your first pair of car keys? Do you need a car key programming?
If you do, or have any automobile lock or key concern, give us a call at Car Key Copy San Antonio today.
You will be provided with the most professional vehicle locksmith service 24-Hours every day, and will be surprised to see how fast we truly are in getting to you and sending you back safely on the road in no time at all.
Car Locksmiths for San Antonio, TX
Here at Car Key Copy San Antonio we provide mobile car locksmith services 24/7. So all of our locksmiths are able to go to you, anywhere in San Antonio, TX to help you. Like when your car keys are lost, break or they get locked in your vehicle. We can unlock the door for you and make you a new key copy you can use.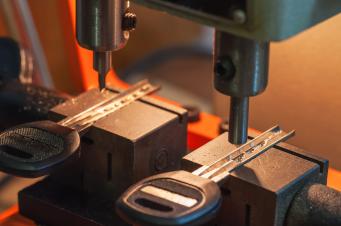 If you have lost your keys we can also rekey or replace your door locks to protect you from someone finding the keys and using them without permission.
We can also repair or replace your vehicle ignition, door locks and key fob too.
And we use only high quality materials to make sure the repair or replacement installed lasts you a long time.
And our prices are so low you will be glad you called us when you need a car locksmith.
We can also make as many copies of your car's key as you want.
Call us anytime to 210-920-1848 to request any type of car locksmithing services you need. And one of our locksmiths will go to you and help you anywhere in San Antonio, TX. We are open 24/7, every day of the week.