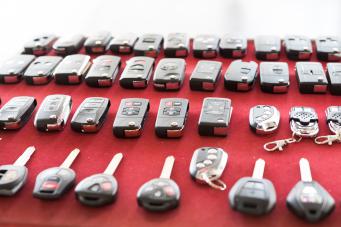 Did you just have a long day at work to find that your car keys have been stolen or lost?
Don't feel hopeless that's why we are here.
When you give us a call at Car Key Copy San Antonio, we will get to your location in only minutes and help provide you with a new car key or have a new car key made even if you do not have the first pair in hands.
Did you break your key inside of your car door locks and can't seem to get it out?
No worries, our experts have all the best skills and tools in the industry to provide you with a quick key removal/extraction to safely extract your car key from the car door locks while making sure your locks do not get hurt in the process.
Lock and Key Service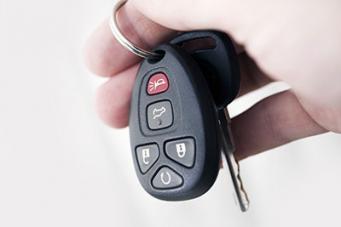 If you need a key programming done, our professionals are more than capable of helping you with any of your vehicle transponder keys, chip keys, smart keys, and remotes.
When programming your vehicle transponder keys, we ensure the chip is always in the proper place to be read easily by your car.
Usually your transponder keys have to be blank in order to program them, but our techs have advanced methods and solutions to work on them efficiently anyway.
We work on every car make and year you may have, so you can be rest assured your automobile is in safe hands.
Call us anytime to 210-920-1848 to request any type of key services you need. And one of our locksmiths will go to you and help you anywhere in San Antonio, TX.
Plus we are open 24/7, every day of the week; and you will be surprised at how low our services price is too!