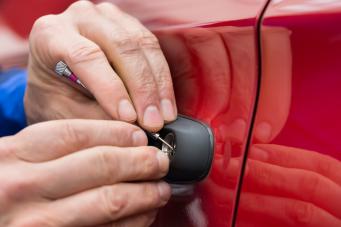 If you have been locked out of your car, we're here to tell you it's completely okay and happens a lot.
In fact, vehicle lockouts are the most common need and service we provide on a daily basis.
We have all of the best tools and techniques to unlock your doors and get you back inside as fast as you would with the keys in hand.
There are many different methods to unlock your car doors, and our professionals can identify the best method fit for your situation.
Never try to open or unlock your car door yourself, causing yourself to risk more injuries or damages to your automobile and just give our experts a call.
Vehicle Ignition Replacement and Repair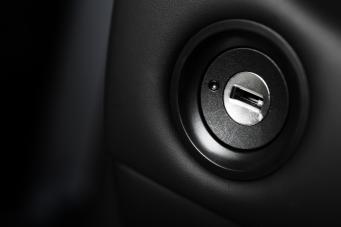 We not only provide you with key and lock service for your vehicles but also can help you with any sort of ignition problems you may be experiencing.
If you notice any unusual signs with your vehicle ignition, give us a call right away to come and examine it. Delaying your ignition issue can be very dangerous for you and your car.
When, your car key is giving you a hard time getting inside and out of your vehicle ignition it's time you call a professional.
We can come to you and provide you with an affordable ignition change or repair depending on the issue.
And when you have Car Key Copy San Antonio as your mobile locksmith company you will always get quality service & materials at an affordable price.
Call us anytime to 210-920-1848 if you're locked out, need your vehicle ignition fixed or to request any type of car locksmithing services you need. And one of our locksmiths will go to you and help you anywhere in San Antonio, TX. We are open 24/7, every day of the week.